Reid Kirchenbauer is the Founder of InvestAsian. He is among the world's foremost experts on frontier market investment and buying property in Asia.
Hi, my name is Reid Kirchenbauer. I've been investing in real estate, stocks, and private equity in Asia for more than a decade.
I currently manage the world's first and only frontier market property fund, with several million dollars under management. That's on top of a consulting service and a few other projects.
Off the top of my head, I can quote you Cambodia apartment prices, help you open a brokerage account in Hong Kong from home, and give you Vietnam stock tips among many other things.
How did I accomplish all this before I was in my mid-20s? It's a long story.
I was a child actor with roles in movies and eight nationally-aired TV commercials while growing up in Los Angeles. The government keeps your money until you're an adult in this situation… unless you invest it.
This led to my career, strangely enough. Most of my spare time as a child was spent reading books, doing research online, and trading stocks around the world. I was more interested in how the Hang Seng Index closed than the normal fascinations of a teenager.
I did rather well in the 2008 Global Financial Crisis by shorting oil and manufacturing companies. Then I turned 18, moved to Asia and never looked back.
I graduated with a finance degree from
one

of

 Southeast Asia's top universities, learned a few languages, closed several million dollars worth

of

real estate deals (whether personally or for my clients), and made countless international stock trades.
The comparatively small sum of money I made as an actor was multiplied by over five times.
How? Well, I learned how to buy assets in Asia at low prices. I found people who were determined to sell quickly. They often just needed more liquidity.
One time, a bomb exploded down the street from the seller's apartment… an alarming but temporary event. I bought the property which tripled in value a few years later.
Things are usually harder though. I spend a lot of time in frontier markets like Cambodia and Myanmar. You can make tons of profit in these places but they're difficult. They often require being "on the ground" and finding your own opportunities.
Either way, the returns from investing in property and stocks with fair valuations, in countries which are growing quickly, are no less than stellar.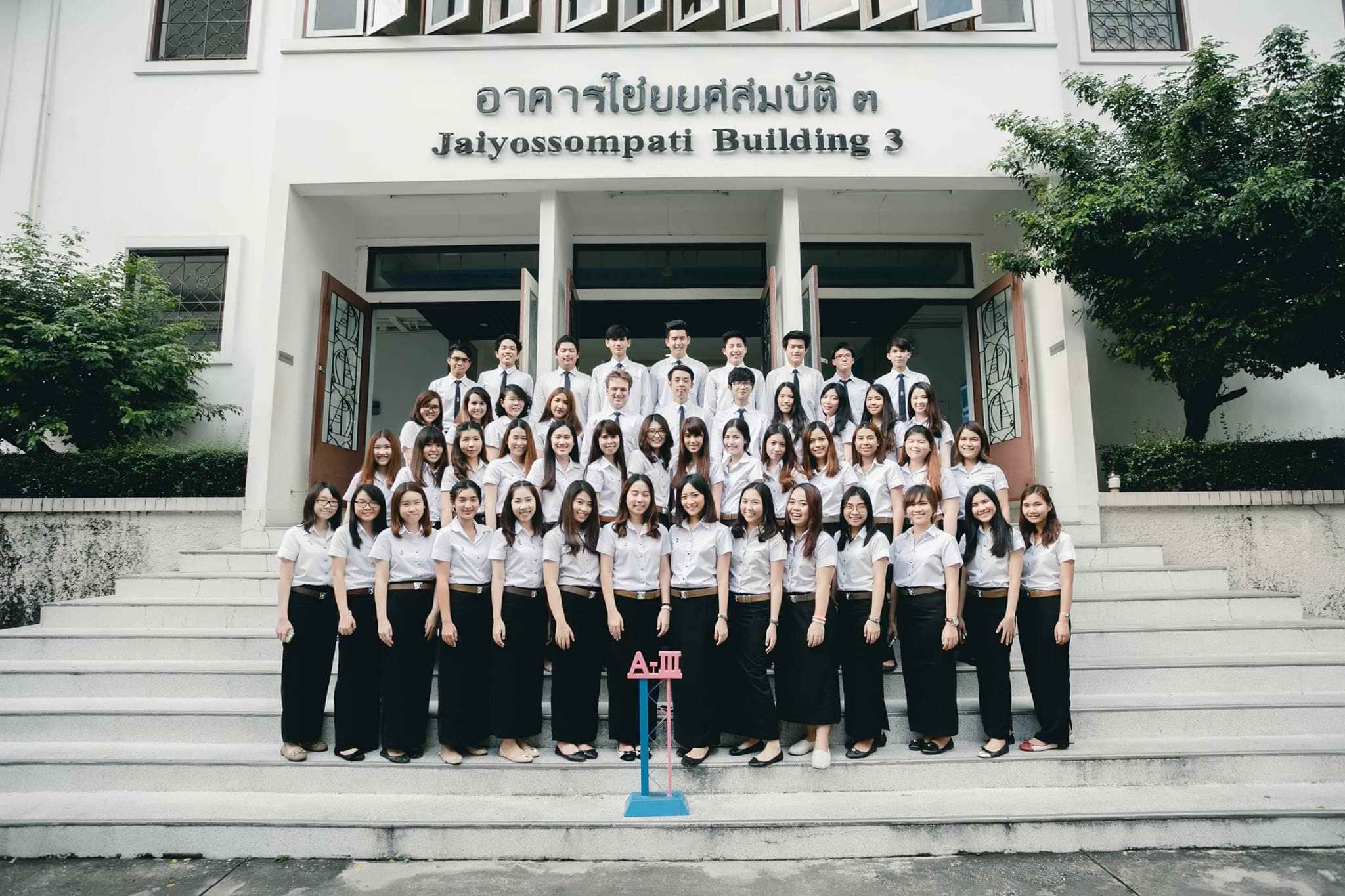 My graduating class picture.

One

of

these

things

is not like the others.
Soon, I created a track record of success managing money for others. I founded the world's first frontier market property fund, consistently achieving returns well into the double-digit range.
Perhaps most notable is that I'm only 29 years old. But don't let that fool you.
I've been investing in Asia for awhile, speak Thai and Lao fluently, and am familiar with buying real estate overseas. Throughout my time in the Asia-Pacific region, I have become adept at navigating bureaucracy and making deals. I'm one of very few people who can do all the things I can despite my age.
Yet overall, my goals are probably similar to yours. I have some money and want to invest it in the most effective way possible. A clear majority of economic growth during the 21st century will come from Asia. Therefore, I focus my effort on this part
of

the world.
Would you like me to help you invest in Asia? Take the first step by clicking below.
Skip the Next Western Recession
Learn the best places to invest – and where to avoid – by downloading our free Investment Cheat Sheet.