PROPERTY DEVELOPERS
The first step to buying real estate in Asia often starts with choosing a reputable development company.
If you're investing in a condo or housing community, buying into a project built by a reputable property developer is crucial.
One common mistake among foreign investors in Asia is dealing with a no-name real estate developer. This severely limits your ability to attract tenants, generate rental yields, and resell your property later if required.
Why? Well, other websites will simply tell you about how build quality standards are superior when you're dealing with a good developer. Or how a company with a solid reputation is more likely to meet construction deadlines.
While these things are true, they're also obvious facts. And they aren't the main reasons why choosing a well-known property developer is important.
See, Asia's prime real estate markets are very "brand-focused".
What does that mean? Well, in any given city, most of the desirable residential projects are marketed built, and sold by large property developers.
This is true whether we're talking about Singapore, Kuala Lumpur, or Bangkok.
Unlike in many other countries, Asia's largest property developers have built brand names around their projects which encompass all aspects of society. Television ads and billboards are absolutely filled with condo advertisements in this part of the world.
Asia's real estate developers are often among the biggest companies in their respective markets. The billionaire tycoons who own them, although generally unheard of outside the Asia-Pacific region, are renowned locally as business gurus and celebrity CEOs.
Simply put: each country has its own local version of Steve Jobs or Elon Musk – influential personality types which expand the reach of their company's brand name.
But in developing nations where local consumer products aren't considered "cool", these businesses are usually involved in property instead of the tech industry.
Within their home markets, Asia's top real estate developers could easily be compared to Apple or Nike in terms of local brand power. Because of all this, it's much easier to find prospective buyers and tenants if you have a condo or house with a developer brand name attached to it.
Seasoned property investors know that selling and renting your asset are often the two hardest parts. Picking the right developer helps achieve both of those goals.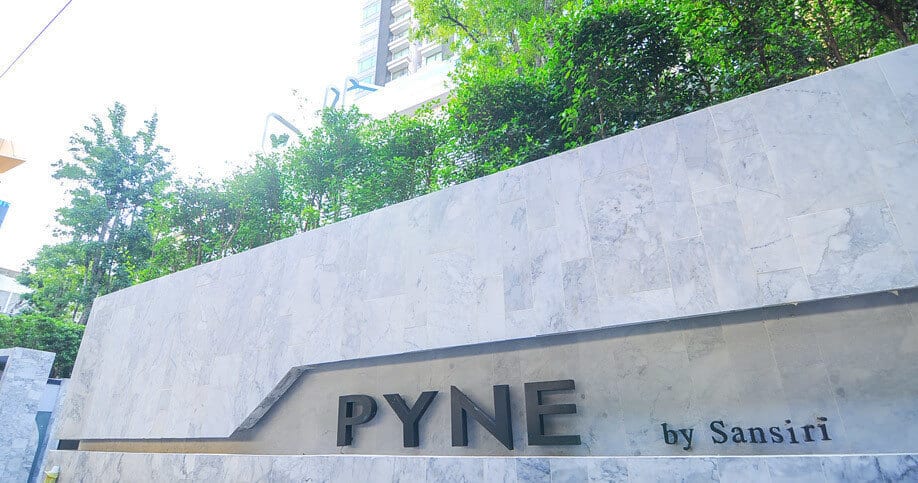 A condo built by a publicly listed company is, on average, about 30% more expensive than a competitor from a no-name company. Developer-branded projects are easier to rent out and more likely to appreciate in value as well.
Each country in Asia usually has between ten-to-twenty reputable property developers. The best ones tend to share a few similarities.
First off, the top real estate development firms are publicly listed on their respective country's stock exchange. Publicly listed developers have, in general, more financing and greater oversight. They're also responsible to long-term shareholders – not just short-term customers.
Second, a good property developer should have at least a dozen completed projects in their portfolio, built to a high-standard with satisfied buyers.
A developer's previous work is important because it helps provide a basis for your expectations. This is especially true if you're purchasing an unfinished condo project off-plan – which is oftentimes the default method in emerging markets like Thailand and Malaysia.
Just remember: if you're investing in a condo or housing project, you aren't merely buying a physical structure. You're making an investment in the reputation and finished result of the developer that built it.
Skip the Next Western Recession
Learn the best places to invest – and where to avoid – by downloading our free Investment Cheat Sheet.