Our flagship investment, Khmer Ventures owns prime residential and commercial property in Cambodia.
Ranked among Asia's fastest-growing countries, Cambodia will see high demand for real estate as a natural result of its rising urbanization rate and growing middle class.
For clients with a pre-tax annual income of $200,000, and/or a net worth of $2,000,000.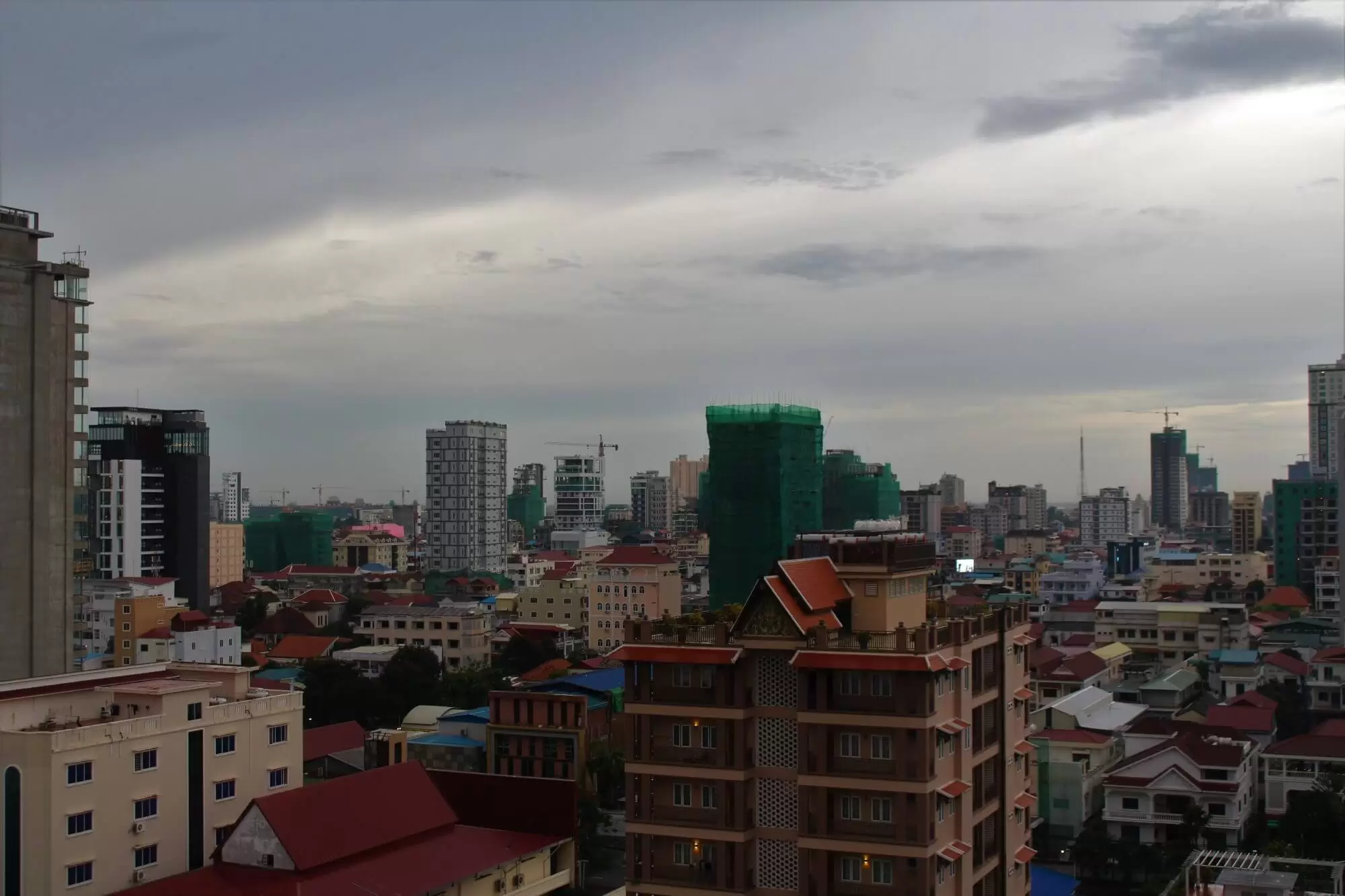 InvestAsian works with a small number of family offices and qualified investors to manage custom portfolios.
Work directly with us to build a collection of uncorrelated assets in difficult-to-access markets.
Designed for institutional clients with total assets under management of at least $30,000,000.
Take the first concrete step to diversifying your portfolio into Asia's emerging and frontier markets.
We'll set you up with a brokerage account in either Singapore or Hong Kong. Afterwards, we'll offer specific investment suggestions.
Meant for clients with a net worth of at least $1,000,000. Seasonal service with a limited intake.
Our newsletter subscribers gain access to updated info about real estate, offshore banking, stocks, private equity, and more.
You'll be the first to hear about any new developments in Asia's investment scene, and we'll also start you off with a free guide.