Uncorrelated, Undiscovered, High-Growth Economies
InvestAsian focuses on frontier markets. We believe they're the best countries in the world for investment. But why?
Countries can be broken down into one of three categories based on their stage of development.
Developed markets, such as the United States and Australia, are often the weakest. Their population growth is tepid or even negative. Markets are tightly regulated and controlled. There are already large international firms, such as Nike or Burger King, in any sector you could think of.
Emerging markets, like Thailand and Malaysia, go through change at a faster pace. Manufacturing is usually a big part of these economies. Foreign investment is peaking and local firms are just starting to expand internationally, finding their own opportunities abroad.
Beyond these are frontier markets. Countries like Myanmar and Cambodia.
These are the places where rapid growth and high potential for returns are just beginning. As a result, frontier markets are perfect for long term investors.
The types of businesses which you may take for granted in your home country, such as convenience store chains and drive-thru restaurants, might not even exist yet. Frontier markets are great for entrepreneurs because of this.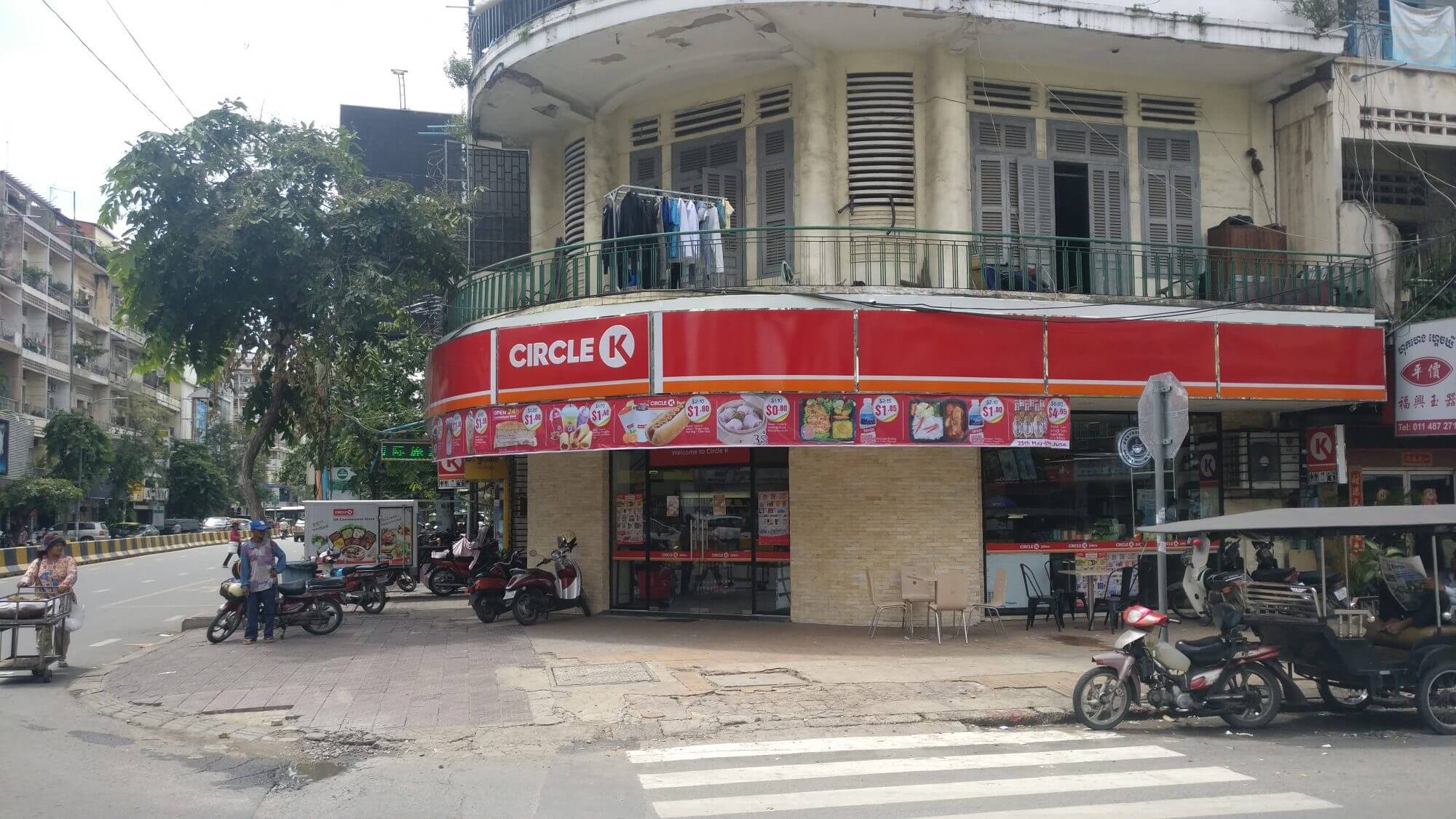 Up until 2018, Cambodia didn't even have a global convenience store chain. Circle K recently entered the market, doesn't have any real competition, and is reaping the rewards.
Frontier markets are also much less correlated with the global economy. For example, Cambodia hasn't had a recession in over 20 years. It skipped the Asian Financial Crisis of the 1990s, missed the tech-bubble of the early 2000s, and outgrew the Global Financial Crisis of 2008.
The world's economies depend on each other. McDonald's, 7-Eleven and Walmart can be found almost anywhere on the planet. Because of this, all the developed and emerging markets get sick when the United States, Europe, or China do.
Frontier markets can be exceptions to this rule. They don't rely on more money from Starbucks since Starbucks isn't even in the country yet.
There's no such thing as a "recession proof" economy. But a good frontier market is as close as it gets.
In short, frontier markets have a rare combination of risk and return. They're not only growing three times faster than your country is, but they probably won't be included in the next global recession either. There's only one downside…
It's not easy to invest in frontier markets.
There's barriers to entry. These can be language barriers, cultural barriers, or ones set up by the government. It's difficult to do things like set up a brokerage account in Vietnam, find an honest realtor in Cambodia, or even buy groceries in some frontier markets.
Plus, most people don't want to live in Myanmar and spend valuable time figuring things out on their own.
This is the reason why InvestAsian exists. We see immense potential in Asia's frontier markets and know how to profit from them.
Skip the Next Western Recession
Learn the best places to invest – and where to avoid – by downloading our free Investment Cheat Sheet.