ABOUT INVESTASIAN
Grow Your Wealth in the World's Most Dynamic Region
Thanks for visiting InvestAsian. My name is Reid Kirchenbauer and I'm the company's founder.
I've spent half of my life living and investing in Asia. Graduating from one of the region's top universities, I learned several languages, bought over a dozen properties, and started a successful property fund by the time I reached my mid-20s.
Asia will be the main driver of growth during the 21st century. Throughout my time here, I've seen the dramatic rise of an affluent class that didn't even exist a few decades ago.
The streets are filled with economic activity. Unemployment is low, demographic trends are strong, and the future looks bright across much of Asia.
Similarly, governments in the region are opening up and taking personal freedom more seriously. They're friendly to foreign investors while a lot of the western world continues moving backwards.
Our future will be dominated by the rise of China and India. Increasingly, some of Asia's frontier markets such as Cambodia and Mongolia will lead the way.
Lots of promising countries are overlooked by investors. After all, few people talk about buying property in Myanmar or trading stocks in the Philippines.
But that's exactly why these places have incredible opportunities. Lack of knowledge combined with entry and language barriers means there are tons of undiscovered gems in Asia.
It's also why I started InvestAsian. Our goal is to help investors around the world profit from this dynamic region – no matter where they live.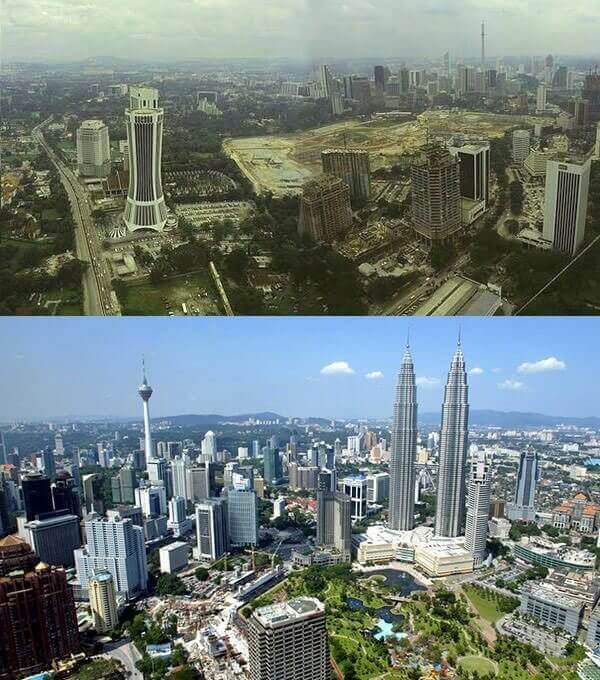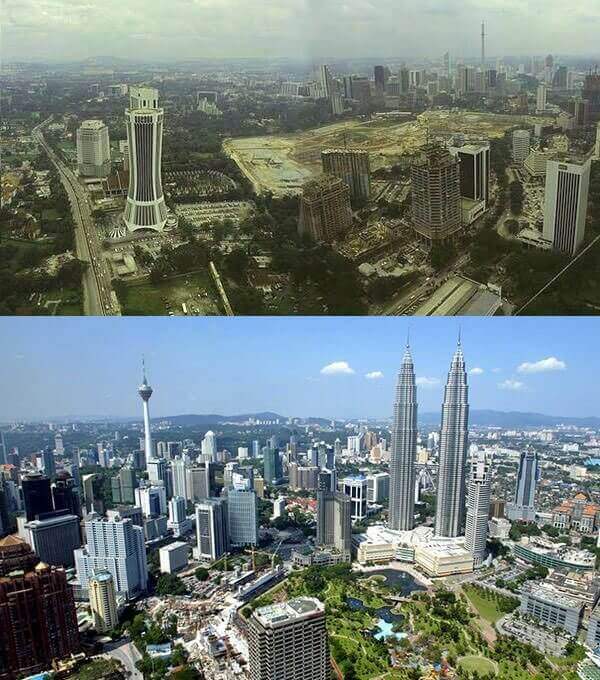 Kuala Lumpur, Malaysia in the 1990s compared to today. Transformations like this are happening all over Asia.
You may have already done research on investing in Asia. But I'm here to tell you that most of the info online is written by expats who are illiterate in the local language and have no clue what they're doing.
InvestAsian is unique because of our analysts, contacts, and translators based across Asia. Together, our staff speaks nine languages and shares a vast array of experience.
That gives our clients the best results possible. For example, you would have a hard time assessing the Thai stock market if you only speak English.
InvestAsian has local experts on the ground who are always searching, networking, and helping our clients find opportunities they never could otherwise.
Ready to invest in Asia's rise? Take the first step by clicking below.
Skip the Next Western Recession
Learn the best places to invest – and where to avoid – by downloading our free Investment Cheat Sheet.