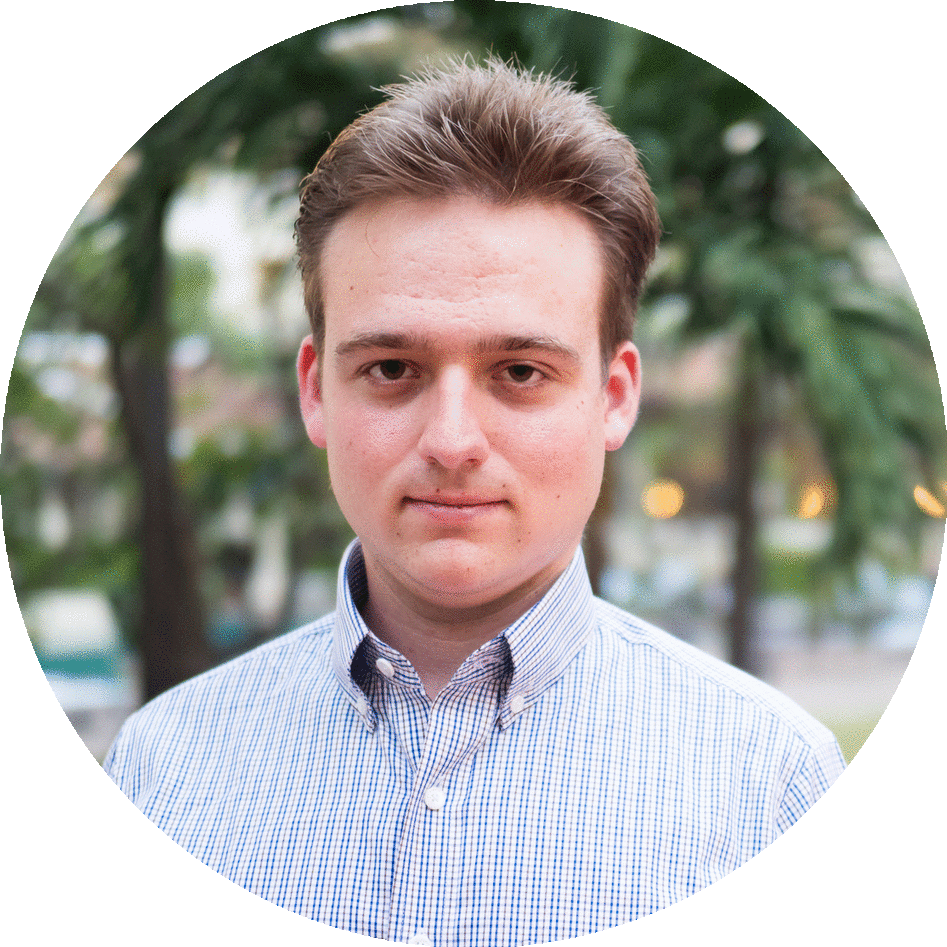 Reid Kirchenbauer
Managing Partner
For over a decade, Reid Kirchenbauer has searched Asia for some of the world's top-performing investments. He directs InvestAsian's global research and day-to-day operations, focusing on uncorrelated assets that will grow and preserve our clients' wealth.
After moving to Asia the week after he turned 18, Reid graduated with a finance degree from Thailand's best university. He then started the world's first frontier market property fund in Cambodia.
From buying property in Thailand to trading stocks in Singapore, Reid has the answers to your questions about investing across Asia. You can learn more about Reid Kirchenbauer by clicking here.
Reid speaks: English, Thai, Khmer
Natcha
Chief Operating Officer
Natcha helps manage InvestAsian's staffing and contractors. But just as importantly, she is responsible for getting investment analysis and other useful information translated. This keeps us informed about opportunities in Asia that hardly anyone else knows about.
She has two Bachelor Degrees. The first is from Thammasat University with a sociology major. Her second is from Ramkhamheang University, majoring in English. Natcha previously worked for Thailand's largest oil company.
Natcha speaks: Thai, English, Lao, Arabic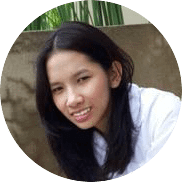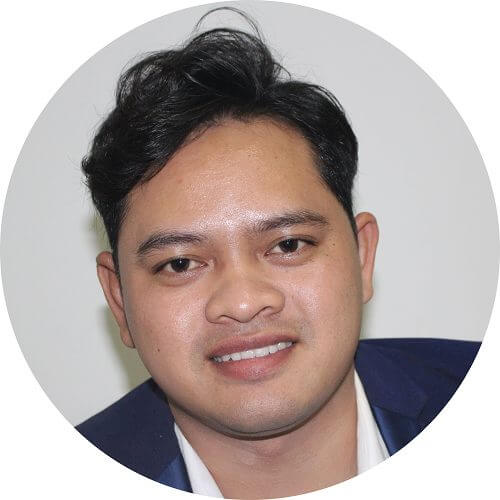 Ratana
Chief Financial Officer
Ratana manages InvestAsian's accounting, receipts, and reporting. His efforts make sure our books are in order and all our bills are paid. He boasts an extensive background in corporate taxation, having worked at some of Cambodia's top accounting firms.
In addition to his work at InvestAsian, Ratana is a serial entrepreneur and experienced businessman. He's the Founder of RV Accounting and Consulting in Cambodia, along with two successful restaurants in Phnom Penh. 
Ratana speaks: Khmer, English
Andrew Henderson 
Chief Advisor
Andrew Henderson is the Founder of Nomad Capitalist and fills a crucial advisory role here at InvestAsian. Having traveled to over 100 different countries, he is a lifelong entrepreneur and offshore expert.
InvestAsian focuses on investing. Because of this, Andrew offers us guidance on topics we're not as familiar with including offshore incorporation and structuring.
Andrew speaks: English, Spanish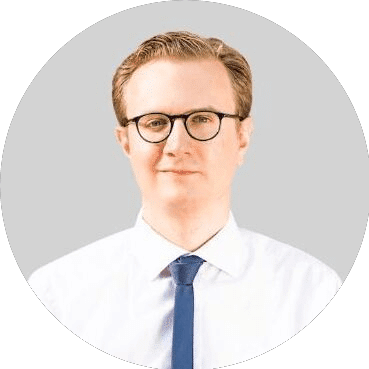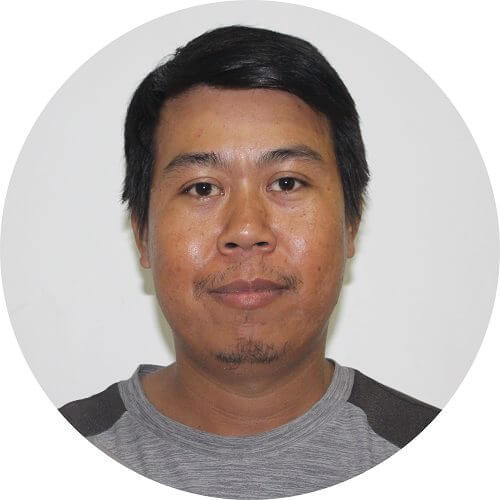 Thoeun
Head of Logistics
Thoeun manages procurement, construction, and maintenance and much more. Whether we need a new furniture supplier, an air-conditioner fixed, or anything in between, his team can handle it.
It certainly helps that Thouen is (more than!) multilingual, able to speak and write in six languages fluently.
Thouen speaks: Khmer, Thai, Lao, English, Mandarin, and Cantonese 
READY TO GROW AND PRESERVE YOUR WEALTH?
Join 20,000+ Readers. Discover assets that will drive international growth in the 21st Century.