For every step in the innovation of new technology, there have been early adopters. They largely find success while late adopters find moderate success. Non-adopters generally die out.
Introducing one of the leading investors in the future, Japan's Colopl Inc (TYO:3668) is an entertainment company focused on mobile games. They're the leading developer of virtual reality games too. Colopl stock is one of the best ways to invest in VR technology.
Perhaps the most famous example of failure to adopt new technology would be the classic tale of Kodak. They were once upon a time the world's leading film photography brand, yet Kodak failed to accurately gauge the significance of new technology and faded away.
The early bird truly gets the worm in the information age. With the advent of social media, Facebook came first and is now dominating web platforms. Likewise, Whatsapp is the leader in mobile messaging over data with the highest number of worldwide active users.
We expect the same of virtual reality – gaming's newest technology. In fact, the gaming VR market will have a US$5 billion valuation before 2020 according to a Superdata report.
Colopl Inc. is leading the VR gaming industry and just established the world's biggest virtual reality fund worth US$50 million. They will finance companies working on head-mounted displays, 360 degree content, development tools, and distribution platforms.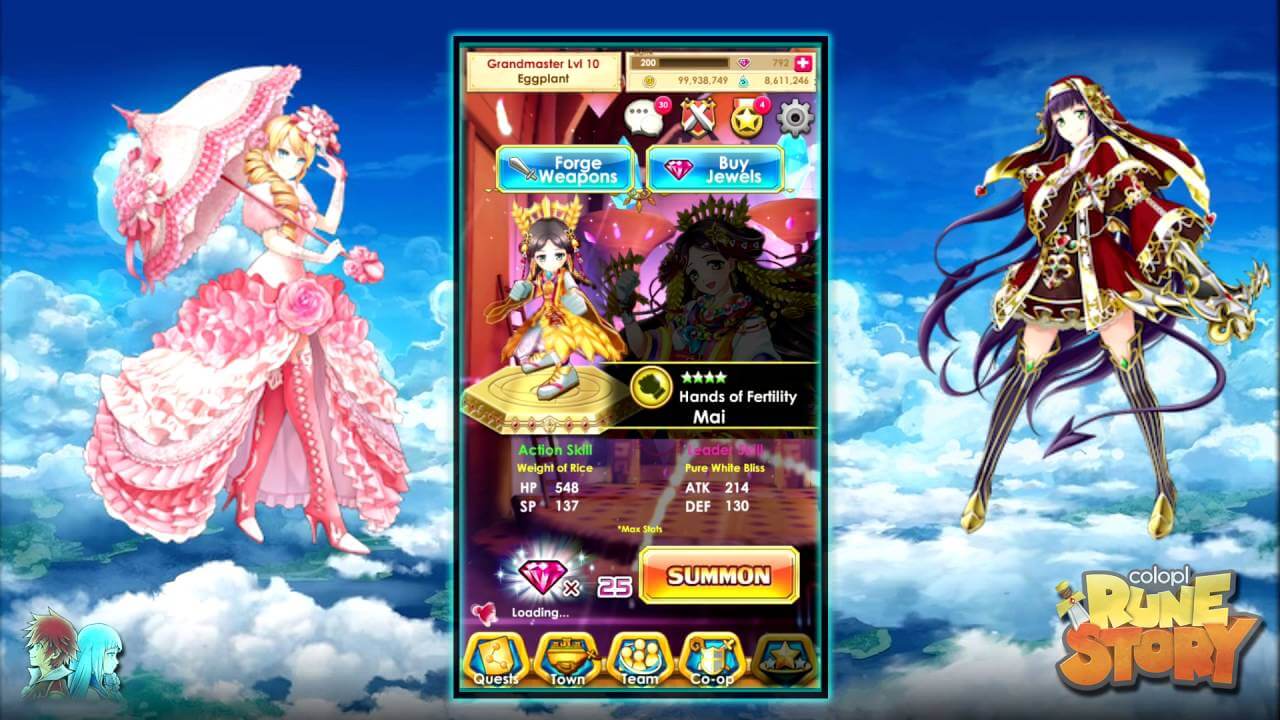 Colopl's mobile games are its main source of income. They usually work on a free-to-play, microtransaction based revenue model.
Colopl Stock: Invest in Virtual Reality
Represented by its mascot, Kuma the brown bear, Colopl is an abbreviation of the firm's original name which is "Colony Plus Life." They focus on the high-performance mobile phone business and content-rich entertainment.
The company's products and services currently revolve around mobile app games. Colopl's business is made up of four parts which include domestic mobile games services, overseas mobile games services, VR service, and other services.
Colopl Inc. is keeping a close watch on the VR market despite having a focus on smartphone games. They've already taken initiatives toward developing VR games.
There are two main reasons why InvestAsian believes you may consider adding Colopl stock to your portfolio.
First of all, it's very profitable. With a total revenue of over 23 billion yen (around US$220 million) Colopl stock boasts an impressive net profit margin of 26.8%. High profit is mostly due to the low cost nature of distributing digital content.
Secondly, the business has great returns and attractive valuations. Performance has led to a ROI and ROE of over 50%. Colopl looks to be even more profitable in the future with their investments into VR gaming as well.
Each of these factors along with Colopl stock's low P/E ratio of 12, and the fact they see little analyst coverage, makes them a great buy for your portfolio.
Want to invest in the Japanese stock market? You might also be interested in InvestAsian's analysis of Start Today stock – a major e-commerce player in the country.
Skip the Next Western Recession
Learn the best places to invest – and where to avoid – by downloading our free Investment Cheat Sheet.