Last updated September 30th, 2018.
Lawmakers approved a measure that will remove barriers on foreign property ownership in Vietnam.
The move, among other recent ones, aims to raise investment from both businesses and individuals. It should also bolster the country's economy which has underperformed since 2011.
Several key restrictions remain on foreign ownership in Vietnam remain. For example, you still can't own land – although that's the case with everyone else including local citizens too.
Foreigners with a valid visa, companies with operations in Vietnam, and foreign investment funds can now own houses and apartments outright.
Foreign real estate ownership was previously only possible on a long-term leasehold basis of up to 50 years. Freehold titles were not allowed at all.
But the law still prohibits foreign property ownership of more than 30% of floor space in a condominium. Furthermore, non-Vietnamese nationals can only buy 250 houses in a single neighborhood or ward.
All land in Vietnam technically belongs to the state. While business and individuals can fully own structures, the land it sits on must still be leased from the government.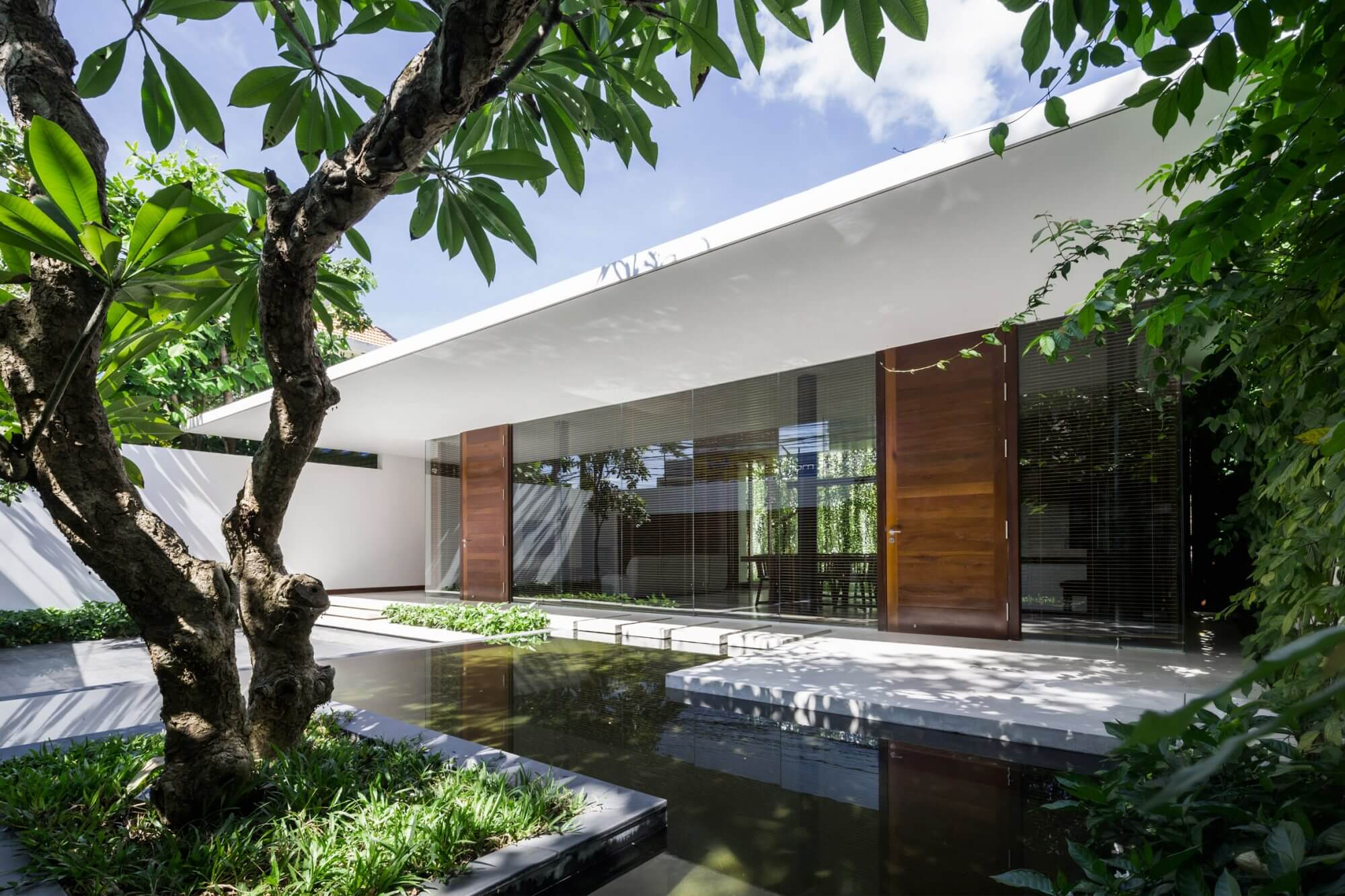 Foreigners can own structures but not land in Vietnam. You'll also need a long-term visa and might be restricted from buying in certain certain neighborhoods or projects.
Foreign Property Ownership: Vietnam is Opening Up
Analysts say that investors from China, Singapore, and Japan are most likely to take advantage of the new law.
That's because of property bubble concerns and falling rental yields in their home countries. REITs (real estate investment trusts), along with operators of retail space and office buildings will also likely benefit.
Participants in the Vietnam property market welcome this new change. Le Hoang Chau, chairman of the Ho Chi Minh City Real Estate Association, expects the amendment to raise prices and demand and for housing.
She believes it will help developers reduce their inventory and give banks a chance clean up their bad debt. "However, we don't expect a huge boost for sales as Vietnam isn't yet an attractive destination for foreign home buyers," added Chau.
The change allowing foreign citizens to own real estate should help Vietnam become more competitive just in time for the ASEAN Economic Community (AEC 2015) according to Andrew Batt, International Group Editor of PropertyGuru.
AEC's goal is to transform all of Southeast Asia into a single economic union. It came into effect at the end of 2015.
With that said, several other places in Southeast Asia have even better prospects and easier foreign ownership laws.
Consider buying property in Malaysia or Cambodia if you want to own property abroad. Both nations allow foreign property ownership with almost zero restrictions.
You might also want to see our guide to buying real estate in Vietnam. It has answers to practically any question you might have about investing there.
Skip the Next Western Recession
Learn the best places to invest – and where to avoid – by downloading our free Investment Cheat Sheet.