Perhaps no other country in Asia, or the world, will have a greater impact during the 21st century than India.
With a consistently high GDP growth rate exceeding 6% and a track record of avoiding recessions since the late 1970s, India's economic stability is a key driver of its progress.
India recently surpassed China to become the world's most populous country. Likewise, they benefit from a large and skilled labor force, particularly in English-speaking fields, making it an attractive destination for outsourcing.
Investing in India presents many opportunities for savvy investors. Granted, it's not the easiest of Asian countries to invest in.
Our guide delves into the three main areas of investment in India: stocks, property, and starting a business.
By understanding these avenues, you can make informed decisions and capitalize on one of the world's most dynamic economies.
Investing in Indian Stocks
Unlike some of its neighbors, India's stock market isn't wide-open to foreign investors.
Non-Indians can't set up a brokerage account or trade individual stocks in India directly, so you'll have to think a little more creatively to participate in the Indian economy via this route.
A few exchange-traded funds (ETFs) listed in the US and elsewhere hold Indian stocks, making this the easiest way to go about it for most people. The largest is the iShares MSCI India ETF (BATS:INDA).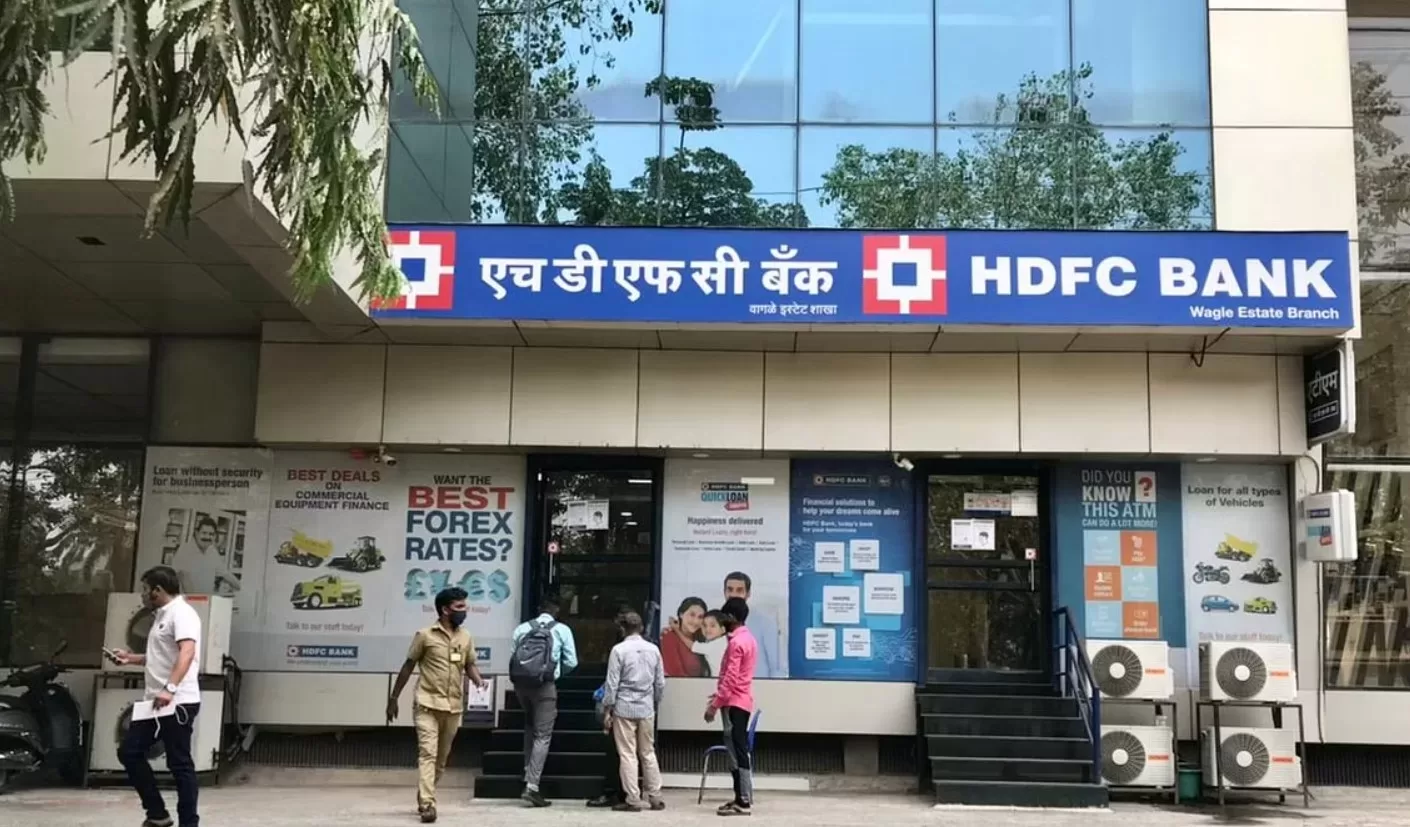 A few of India's largest stocks are listed on foreign exchanges. For example, Infosys (NYSE:INFY) is tradable on the NYSE, and so is HDFC Bank (NYSE:HDB), which is India's largest financial institution.
Here are a few other methods for investing in Indian stocks:
Foreign Portfolio Investment (FPI): Non-Indians can invest in Indian stocks through the FPI route, which includes registered foreign institutional investors (FII) and foreign portfolio investors (FPI). FPIs can invest in Indian equities and debt instruments subject to certain limits and regulations set by the Securities and Exchange Board of India (SEBI).
Qualified Foreign Investor (QFI): Under the QFI scheme, introduced by SEBI, non-Indians who do not qualify as FPIs can invest in the Indian stock market. The scheme provides simplified registration and compliance procedures for eligible investors.
Depository Receipts: Non-Indians can invest indirectly in Indian stocks through depository receipts. Depository Receipts (DRs) are financial instruments issued by foreign depositories against underlying Indian stocks. American Depository Receipts (ADRs) and Global Depository Receipts (GDRs) are examples of such instruments that represent Indian stocks.
Direct Investment: In certain cases, non-Indians can invest directly in Indian stocks through the Foreign Direct Investment (FDI) route. However, direct investment in individual stocks is subject to sector-specific caps and regulations set by the government.
It's important to note that investing in the Indian stock market as a non-Indian may have certain limitations, such as investment limits, compliance requirements, and taxation.
With such limitations in place, you might be inclined to write off investing in India already. If that's the case, take a look at some other Asian countries which are more friendly to foreign investors.
If you're still intent on investing in India, keep reading for a couple more options.
Investing in Indian Property
It's not possible to own freehold land as a foreigner in India, as that's a right restricted to locals and Non-Resident Indians.
However, it's possible to foreigners to invest in India's property market through buying a REIT listed on a public exchange. Larger investors have access to several other methods, such as entering into a joint venture.
The guidelines for foreign investment in Indian real estate are primarily governed by the Foreign Exchange Management Act (FEMA) and regulations issued by the Reserve Bank of India (RBI).
Here are the main routes available for foreigners to invest in Indian real estate:
Real Estate Investment Trusts (REITs): Foreigners can invest in Indian real estate indirectly through Real Estate Investment Trusts (REITs), which pool funds from multiple investors to invest in income-generating real estate assets. The most notable REIT is the CapitaLand India Trust (SGX:CY6U) which is listed on the Singapore Stock Exchange and owns commercial property in India.
Non-Resident Indians (NRIs): If you count yourself among the 32 million NRIs residing outside of India, you have relatively fewer restrictions when investing in real estate in India. They can purchase residential and commercial properties in India without any specific approval. NRIs can also acquire agricultural land, plantation property, or farmhouses by way of inheritance or as a gift from a resident Indian.
Foreign Direct Investment (FDI): Foreigners can invest in Indian real estate through the FDI route. The FDI policy allows for 100% foreign investment in specific real estate sectors, such as townships, housing projects, commercial projects, and infrastructure development projects, subject to certain conditions and sector-specific guidelines.
Joint Ventures: Large foreign investors can enter into joint ventures with an Indian partner to invest in real estate projects in India. Joint ventures allow for collaboration with Indian entities or developers and can be structured in various ways, such as joint development agreements or joint investment agreements.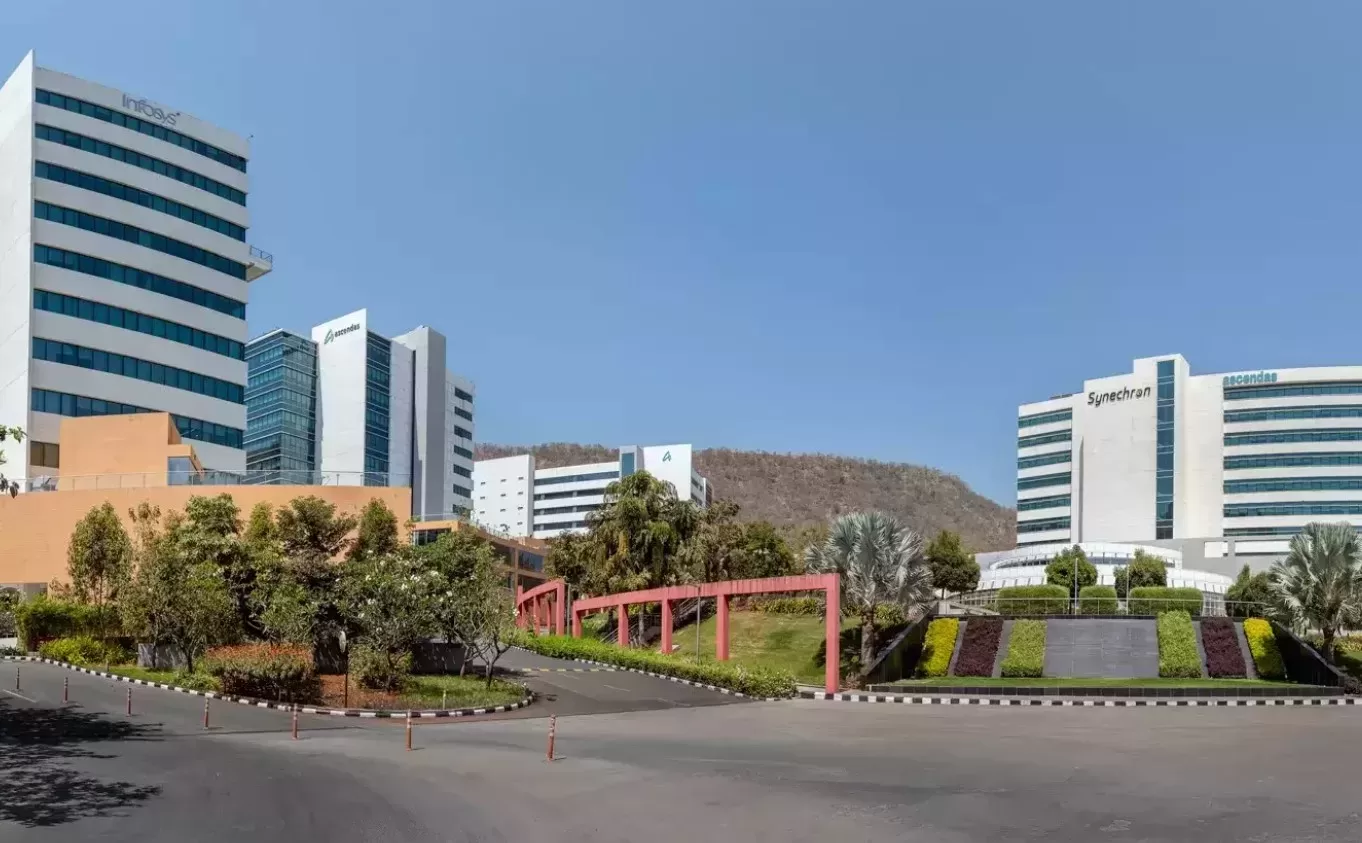 Foreigners can't directly buy real estate in India. With that said, you still have options. The CapitaLand India Trust, listed in Singapore, owns buildings in Pune, Bangalore and elsewhere.
Starting a Business in India
Thanks to several reforms and initiatives introduced by the Indian government to facilitate foreign investment and promote ease of doing business in the country, it is possible for foreigners to start businesses in India.
Here's an overview of the process and requirements for foreigners to establish a business in India:
Legal Structure: Foreigners can choose from various legal structures to set up a business in India, such as a private limited company, limited liability partnership (LLP), branch office, liaison office, or project office. The choice of structure depends on factors like the nature of the business, investment size, and long-term objectives.
Foreign Direct Investment (FDI) Policy: Foreign investment in India is regulated by the FDI policy issued by the Department for Promotion of Industry and Internal Trade (DPIIT) and the RBI. The FDI policy specifies the sectors where foreign investment is permitted, the applicable sectoral caps, and any conditions or approvals required.
Company Registration: The process of registering a company in India involves several steps, including obtaining a Director Identification Number (DIN) and Digital Signature Certificate for directors, choosing a unique company name, drafting the Memorandum and Articles of Association, and filing incorporation documents with the Registrar of Companies.
Compliance and Approvals: Foreign companies must comply with various statutory and regulatory requirements, such as tax registration, obtaining the Permanent Account Number (PAN) and Tax Deduction and Collection Account Number (TAN), opening a bank account, and complying with labor laws and other applicable regulations.
Sector-Specific Approvals: In certain sectors, such as defense, telecom, pharmaceuticals, etc., additional approvals or licenses may be required from sectoral regulators or government authorities.
As you can see, while it is possible to establish a business in India, it's not exactly straightforward.
While the Indian government has taken steps to simplify the process and improve the ease of doing business, there can still be bureaucratic procedures and compliance requirements that might pose challenges for foreigners.
Whichever route you pick, it's advisable to seek assistance from lawyers, consultants, or specialized agencies familiar with Indian business regulations and practices to navigate the process efficiently.
Is Investing in India Worth It?
Given that India is expected to grow to surpass China and the US as the world's largest economy by the year 2050, it's no wonder that foreign investors are turning their sights on India as their next investment opportunity.
Despite the many complexities and regulations, investing in India is indeed possible for foreigners.
You'll find that ETFs and and real estate investment trusts provide the simplest routes to participating in the Indian economy as a foreigner, and those who are willing to traverse the bureaucratic red tape can even start their own business in India.
Although challenges remain, the Indian government's proactive approach to economic reforms and the rapidly growing population position the country as an attractive investment destination and sets the stage for its economy to thrive in the years ahead.