Last updated November 14th, 2018.
Chinese stocks were among the world's best performing in back in 2014, rising by over 43%. This astonishing performance was second only to Argentina.
2014 was also the year China's economy surpassed United States', officially becoming the world's largest in terms of purchasing power parity.
Despite fears over a slowdown, the World Bank still expects China's GDP growth rate will exceed 6% for the foreseeable future.
The 6%+ growth range is something most central bankers in the world can only dream about, even if the Chinese economy moves slower than before.
Weak Chinese manufacturing data is nonetheless concerning. The purchasing managers index (PMI) recently fell to 49.5. Any number below 50 indicates a contraction in the industrial sector.
However, the PMI does not take into account the value of goods – only some measures of activity. The reality is that China is moving up the value chain.
China is simply making higher-cost products and using less resources while doing so. That's further proven by a healthy growth of export value year-on-year.
Places like Vietnam and Indonesia are outcompeting China as labor and overhead costs rise. Meanwhile, both companies and the government realize this. So they're now shifting toward a more service-based economy while focusing on manufacturing higher-end products.
Here are three of the best Chinese stocks that will profit from this trend during the new year. Each of them have low P/E ratios and great future prospects.
1. China Petroleum & Chemical Corp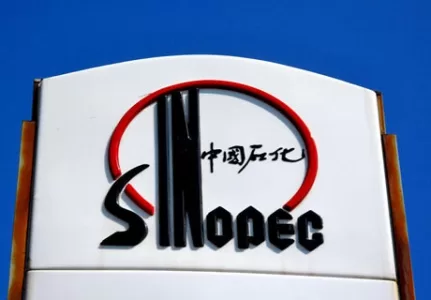 (NYSE: SNP, SEHK: 0386)   (P/E Ratio: 10.27)
China Petroleum & Chemical Corp., commonly known as Sinopec, is China's biggest producer of oil and gas.
Sinopec lately became the third largest company in the whole world too.
Crude oil prices are currently down below US$70 a barrel – just barely over production cost for many businesses. Oil probably won't fall much further without a supply cut as well.
Macroeconomic conditions, lucrative deals made with Russia, along with oil prices having room to rise make Sinopec one of the best Chinese stocks.
2. Sinovac Biotech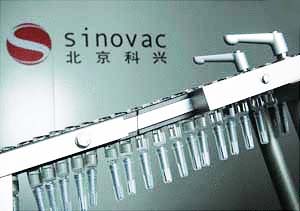 (NASDAQ: SVA)   (P/E Ratio: 16.86)
Sinovac is a pharmaceutical firm which researches, develops, and manufactures vaccines that protect against diseases such as hepatitis, Japanese encephalitis, and influenza.
The company is now developing vaccines for human rabies and universal pandemic influenza among several other diseases – especially those prominent in China.
With more than 1.3 billion people, an aging population, and a rising birth rate, China will see strong demand for vaccinations in the future.
3. Ping An Insurance Company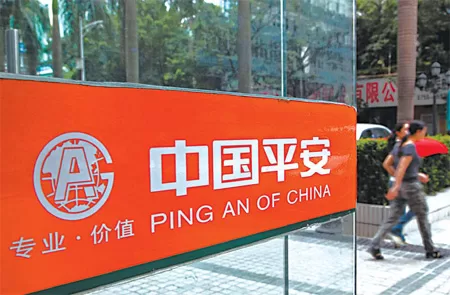 (SEHK: 2318, SHA: 601318)  (P/E Ratio: 11.29)
Ping An is the largest insurance company in China. They provide diversified insurance products to individuals and businesses in Mainland China, Hong Kong, and Macau.
A rising trend of property and asset ownership among both consumers and companies, along with Ping An's plans to expand globally, show the company has great promise.
EDITOR'S UPDATE: These stocks performed well over the past few years and our predictions were accurate.
Want some more recent Chinese stock picks? Look at our analysis of Zhejiang which is a major developer of expressways and infrastructure in China.
Skip the Next Western Recession
Learn the best places to invest – and where to avoid – by downloading our free Investment Cheat Sheet.