Last updated November 17th, 2021.
Gold's reputation as a storage of wealth and hedge against inflation is alluring investors across Asian markets.
This is especially true for those in the ASEAN region with local currencies declining against the U.S. Dollar, Euro, and other major world currencies lately.
There's an increasing demand for gold and silver in many Southeast Asian markets. Buyers are turning to precious metals while currencies in the region suffer. Because of that, companies in Singapore, Indonesia, Thailand, and elsewhere are taking advantage of the situation.
Singapore is now taking the lead in becoming Southeast Asia's top gold trading hub. They have ambitious plans to grow their share of worldwide gold sales from just 2% currently to between 10% and 15% before the year 2025.
The city state repealed a 7% tax on buying gold and silver back in 2012 making precious metals trading tax free. Singapore's government thinks that low trading costs will help them become a top global for investing in gold. And they're probably right.
"It is unfair to put a sales tax on what is essentially money. A removal of GST on gold will allow Singapore to better compete with Hong Kong and other bullion trading centers throughout the region" according to Nick Trevethan, a senior commodity strategist at ANZ Singapore.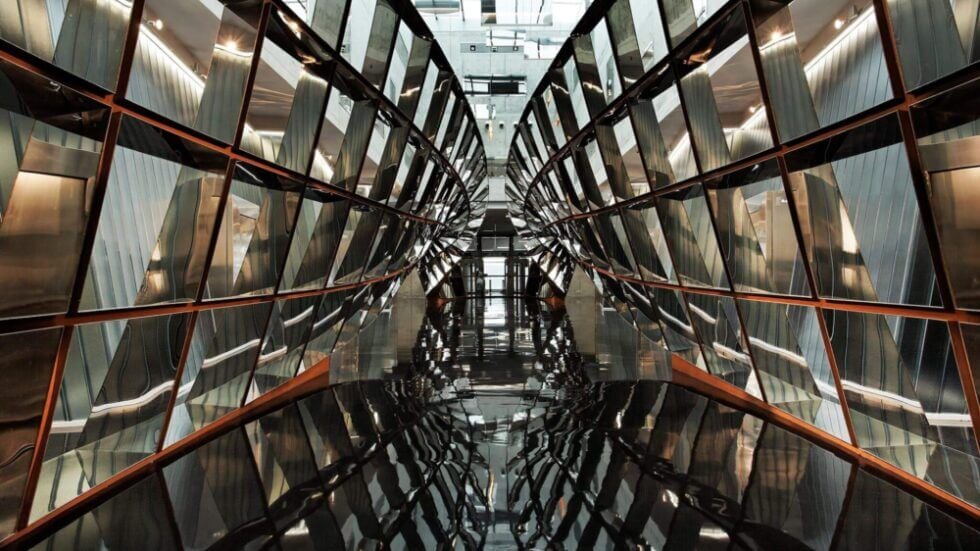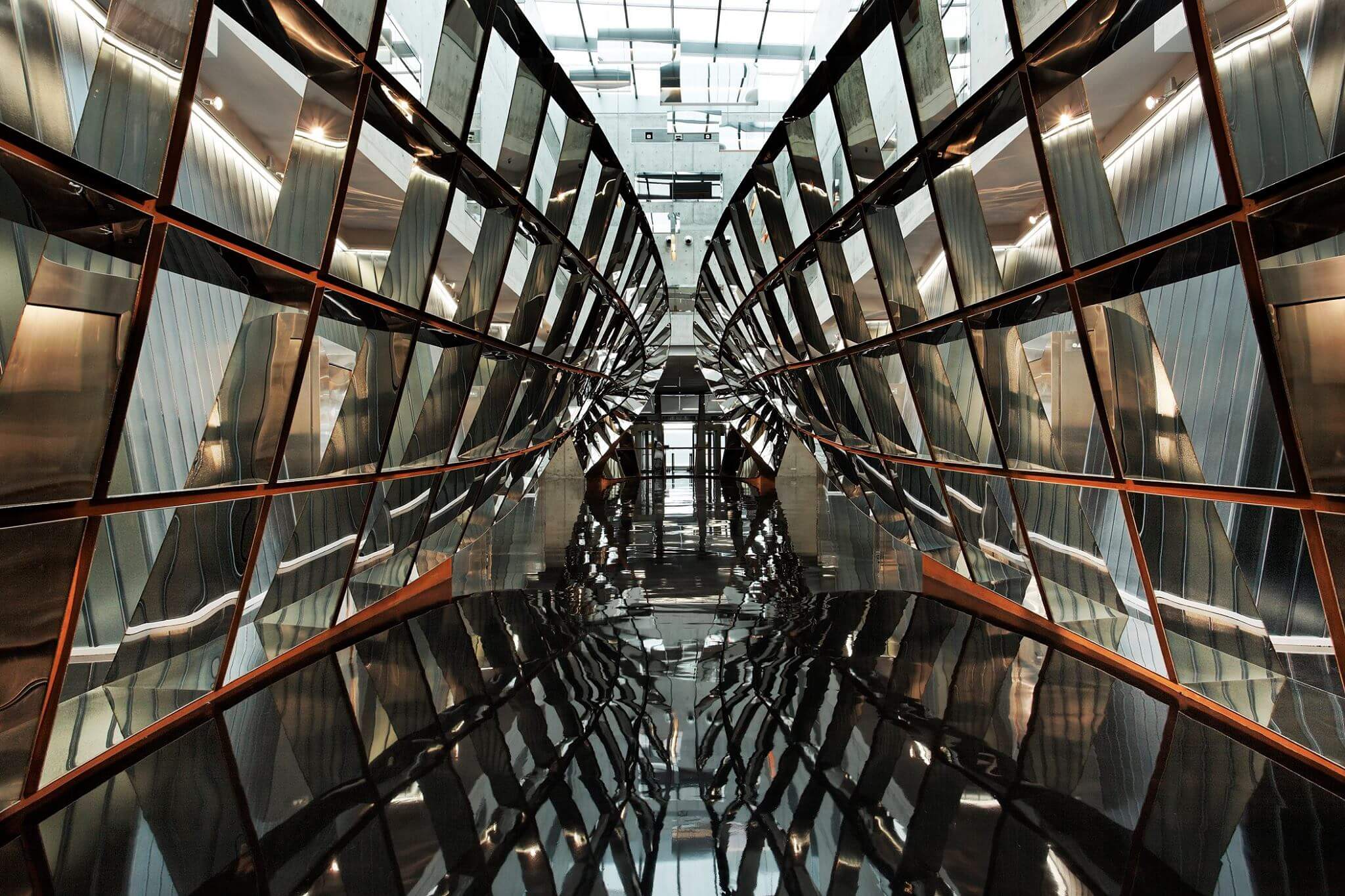 Singapore's Freeport is a highly secure vault located in the city's Changi Airport. They offer a range of services including storage, shipping, display, and trade of gold/silver and other precious metals. 
Indonesia, Thailand Becoming Hubs to Invest in Gold
You can spot clear signs of Asia's gold bullion obsession. Sales numbers show this on the buy-side. Yet it's even more obvious on the sell-side.
Companies related to selling precious metals and the logistics involved are popping up across the continent. Meanwhile, existing players are heavily expanding.
Indonesia's government-owned miner PT Aneka Tambang (AnTam), as an example, is opening three new stores in Yogyakarta, Medan and Batam.
AnTam's director of operations says AnTam keeps track of sales figures in every region they're operating in. He stated that AnTam's focus cities are chosen based on local purchasing power and demand.
Furthermore, the Thailand Futures Exchange Index (TFEX) and seven other gold future brokers in Thailand are adding options for gold futures trading. The plan will let investors settle expired contracts with physical gold, adding to the metal's utility and liquidity.
"It's an alternative to investors, gold shops, and others who use gold futures to determine the desired future of gold prices, without having to pay in full." said Kesara Manchusree, managing director of TFEX.
You might wish to consider the rising number of options to purchase store, and invest in gold. Demand in Asia will increase while the region continues grabbing market share from western competitors such as Zurich and London.
We at InvestAsian still believe that some investments, including frontier market property along with a select few stocks, can preserve your wealth even better than gold and silver though.
The easiest or most obvious solution is not always the best one. Right now, you enjoy a greater number of investment options than ever before. Think about your choices carefully.
Skip the Next Western Recession
Learn the best places to invest - and where to avoid - by downloading our free Investment Cheat Sheet.