Last updated December 7th, 2018.
A steep decline in Chinese stocks and crude oil prices stole the limelight in 2018.
Crude oil lost nearly half of its value since the beginning of the year. Naturally, this shocked the world and drove many investors away from investing in the oil & gas industry altogether.
Furthermore, stock traders shunned the energy sector as a whole because of falling coal prices as well.
The year 2018 is about to end with WTI crude selling at just barely over US$50 per barrel. Overcapacity is a main reason why both oil and coal prices have slid.
Meanwhile, OPEC members are now being pressured to cut supply and help boost global energy prices.
But the behind oil's dramatic decline aren't important for the purposes of this article. The main thing we're concerned about is that with current prices, consumption of these resources could soon jump again and bring the sector into better shape.
Rebounding energy prices is a very likely outcome. After all, reports are finding that traditional power sources like coal, gas, and oil will still play a significant role in the world economy.
The fact is: places like China and India still demand coal even though there's huge growth in the renewable energy sector. You can't easily shift an emerging economy of almost 1.4 billion people away from non-renewable resources.
Keeping such discouraging news in mind, many of the players in the sector saw their stock prices fall – possibly to the degree of being called undervalued.
InvestAsian believes that China's Shenhua Energy Company Limited (HK:1088) is one such business.
Perhaps Shenhua stock isn't the most environmentally-friendly option. Yet their future plans are nonetheless aligned with the reality of coal demand in China.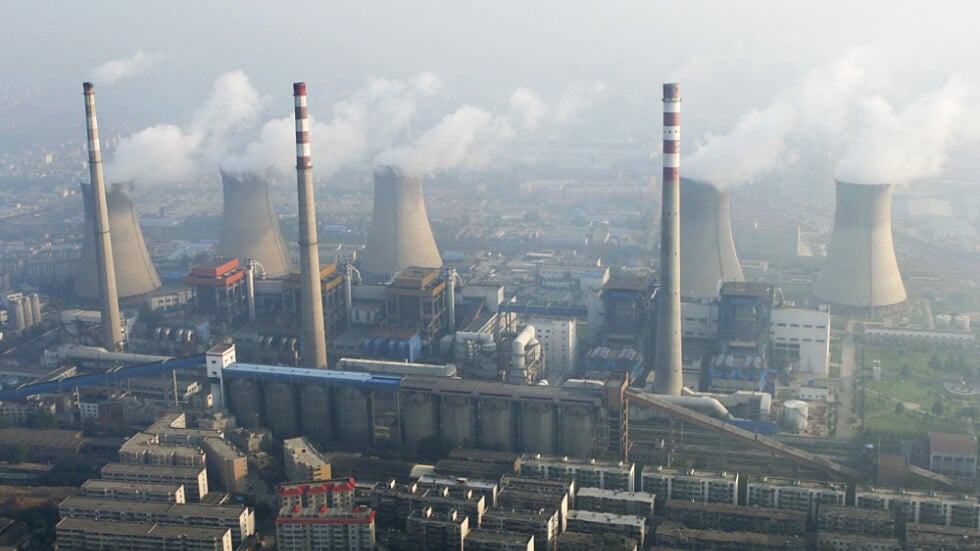 Energy requirements in China are expected to double by 2026. Despite lip-service paid to green energy, much of that future  demand will be met with coal.
Shenhua Stock: China's Biggest Coal Company
Established in 2004 and listed in 2007, Shenhua is a world-leading coal-based energy company. Their main businesses are production and sale of coal, transportation of coal-related materials, and power generation.
It's also the largest coal supplier in China and the vendor boasting the largest coal reserves. Shenhua prides itself on a unique model of large-scale, highly efficient, and safe production in the Chinese coal industry.
Shenhua is one of very few Chinese energy companies still making a profit, even if a bit less than usual in spite of recent events.
Regardless, they're expecting an impressive net profit margin of more than 18%. Shenhua is enduring hard times gracefully and will seek to lead the recovery wave once oil prices inevitably recover.
They enjoy the Chinese energy industry's best returns too. With an ROE of over 14%, Shenhua stock leads the sector with their closest competitor barely reaching 11%.
Lowest P/E, Highest Dividends in the Energy Sector
Beyond giving its shareholders respectable returns, Shenhua stock also has great valuation metrics. Their P/E ratio of just above 6 along with a dividend yield of 5.38% are both the Chinese coal industry's best.
We currently rate Shenhua stock as a strong buy. Trading at below HK$18 per share, a fraction of its former price which peaked at HK$25.75 CNY several few months ago, Shenhua should reap solid returns over the long-term.
The recent opening of the Hong Kong-Shanghai Stock Connect lets individual foreign investors buy shares listed in mainland China for the first time.
Because of this, a brokerage account in Hong Kong is now more useful than ever. It allows you easy access to all firms listed on the Shanghai Stock Exchange.
Interested in the Chinese stock market? Check out InvestAsian's analysis of these two Chinese bank stocks.
Skip the Next Western Recession
Learn the best places to invest – and where to avoid – by downloading our free Investment Cheat Sheet.